Mediaplayer¶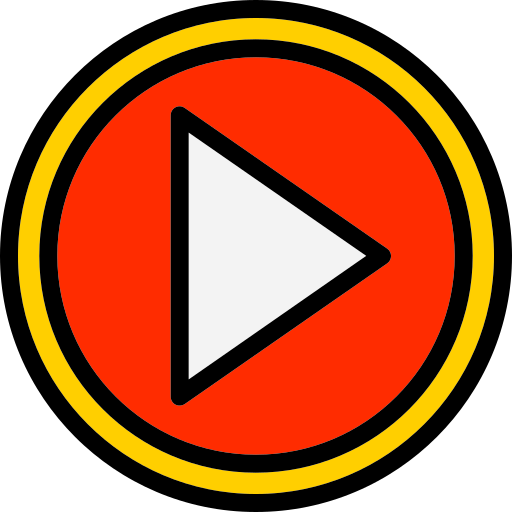 The mediaplayer can play multimedia files (audio or video) stored in IPFS. The playlists are based on linked-data (RDF).
Loading media files¶
From the filemanager¶
From the filemanager, right-click on an audio or video file, and from the Object menu, select Queue in mediaplayer. You can also do the same thing with a directory, and it will load all the files inside the directory.
From the clipboard¶
First copy the address of a multimedia file in the clipboard. Then from the mediaplayer, click on the button Queue media from clipboard.
Playlists¶
The playlists are based on RDF. New playlists are stored in memory, and can be saved in the private playlists store using the Save button.
The View all playlists button shows all the playlists in the playlists store. You can also search playlists by name (the search field uses regular expressions).